Virtual Assisting to Meet Your Needs!
ABOUT US
Hello! My name is Christia and this is just a little blurb about me!
I am fairly new to the Virtual Assisting world, but have plenty of experience with working from home and Virtual Assisting. I offer Virtual Assisting consisting of scheduling, internet research, spread sheets, data entry, phone services, emailing services and everything in between!
I am proficient in internet research, data entry, phone services, emailing services, planning trips with accommodations from hotel to flights and taxi transfers from the airport, Excel and Powerpoint proficient and I have awesome customer service skills! I can do just about everything you can think up! There is never a job too small or too big for me take on!
(Resume upon request)
(Rates to be discussed via phone or email - hourly rates and monthly rates)
I am excited to explore more of the Virtual Assisting world and to add to my already long list of qualifications.
I look forward to working with you!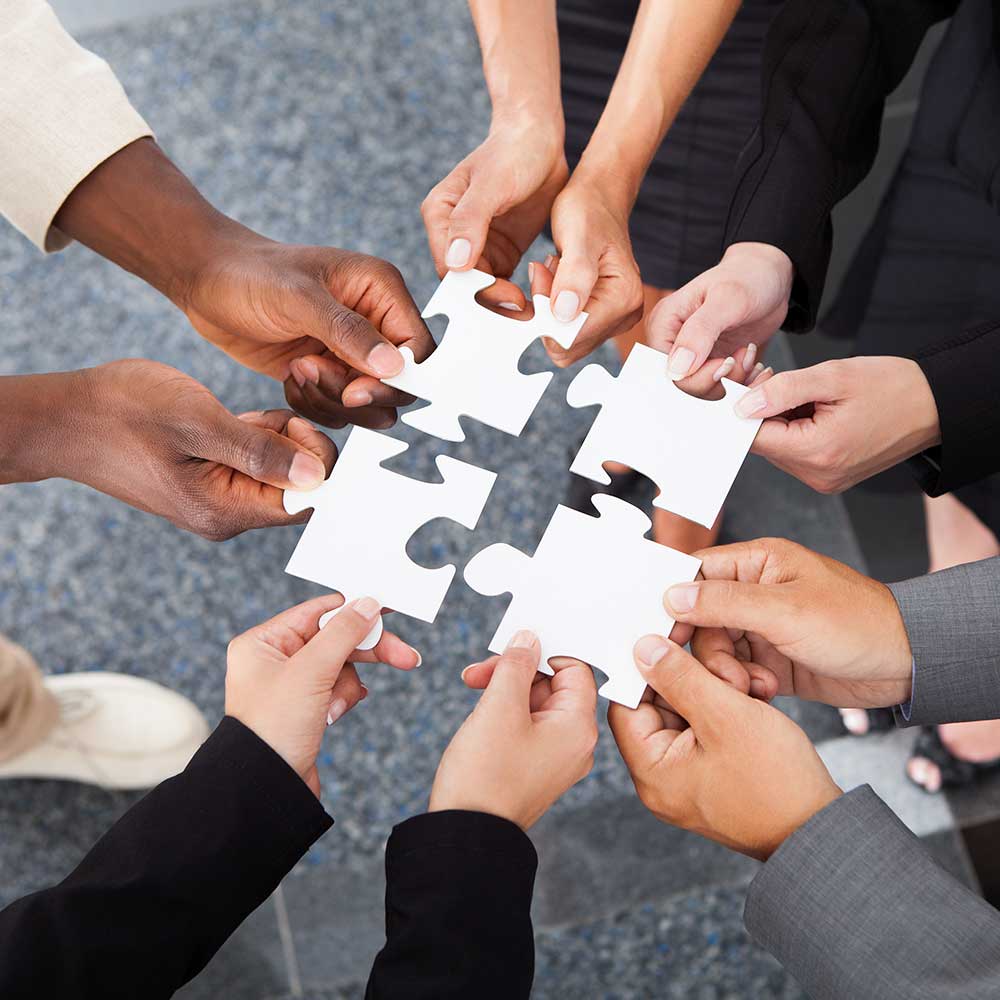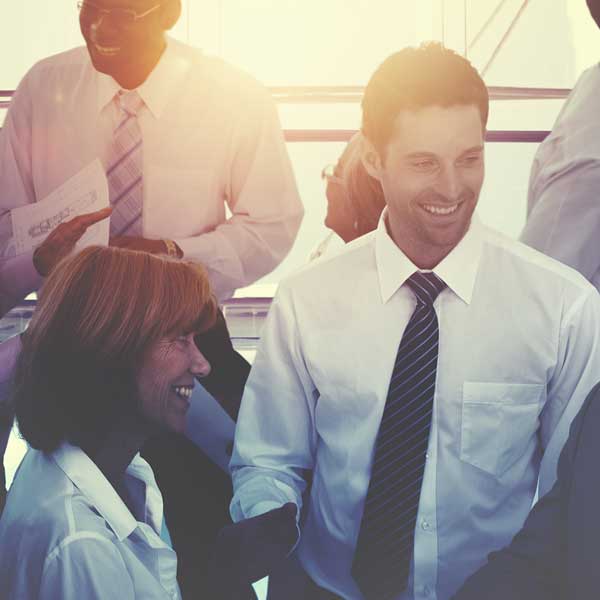 Sykes Enterprises
I enjoyed my time here as a work from home CSR for Xbox through Sykes Enterprises. You never knew what or who you would get on the phone during the day! I did a lot of technical support from Xbox consoles to in game issues and accounts and billing.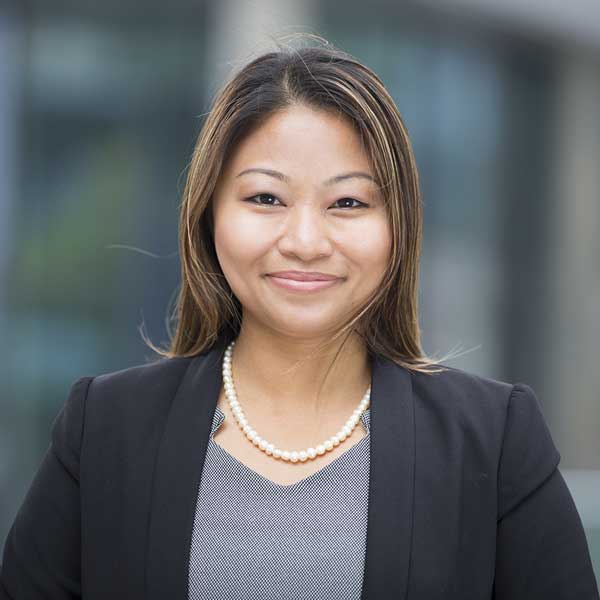 Fancy Hands Virtual Assistants
Everything under the sun from internet research to finding accommodations! This was a very fun job as I got to pick my own assignments! This was my first ever Virtual Assisting job and opened the door for me to explore even more in Virtual Assisting and working from home.
I look forward to hearing from you!